The Year in Sustainable Materials: 12 Innovations Launched in 2019
The sustainability challenges faced by the fashion industry are well-documented: Industrial textile waste, Post-consumer textile and packaging waste disposal, Ocean plastic waste, Microplastics, Fibre shedding, Recycling limitations and Non-renewable resource dependency are key among them.
Solutions in 2019 focused on addressing these issues via the development of biodegradable fibre and materials solutions, post-consumer recycling technologies, renewable materials sources, new fabric technologies, factory-led initiatives to collect pre-consumer textile waste and plastic up-cycling programs.
1. January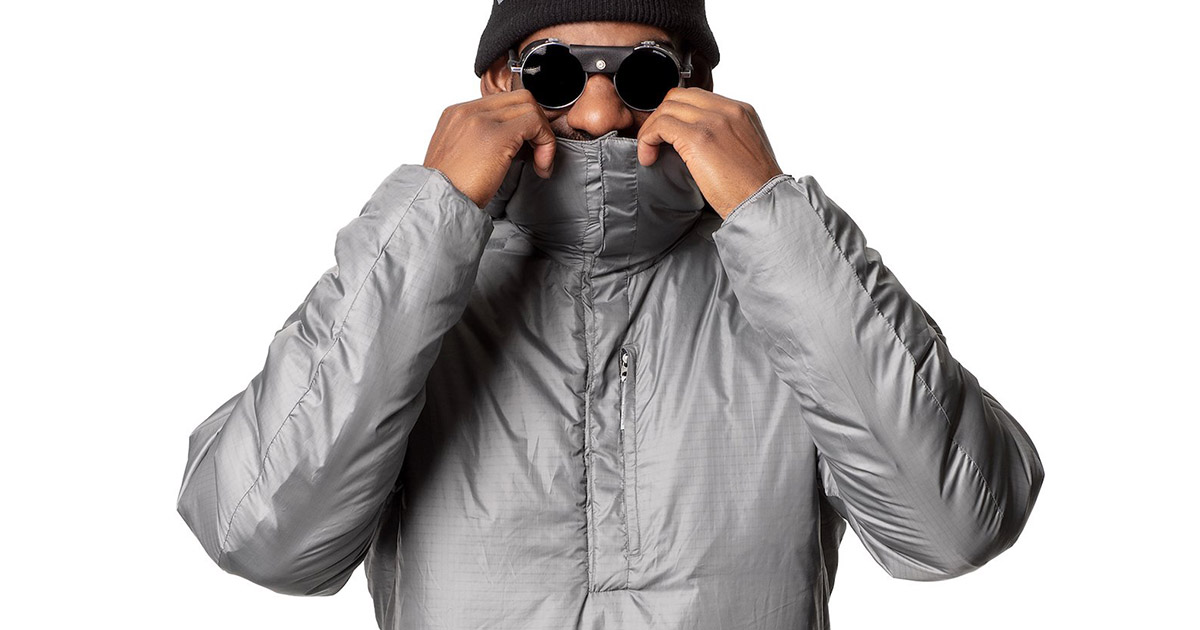 Outerwear brands launch collections using Primaloft Bio, a biodegradable insulation & performance fabric made from post-consumer recycled material.
Helly Hansen, Houdini, LL Bean, Norrøna and Vaude are first movers.
Fibres will biodegrade only when exposed to naturally-occurring microbes.
Material in garment form remains highly durable during its lifecycle.
Read more here.
2. February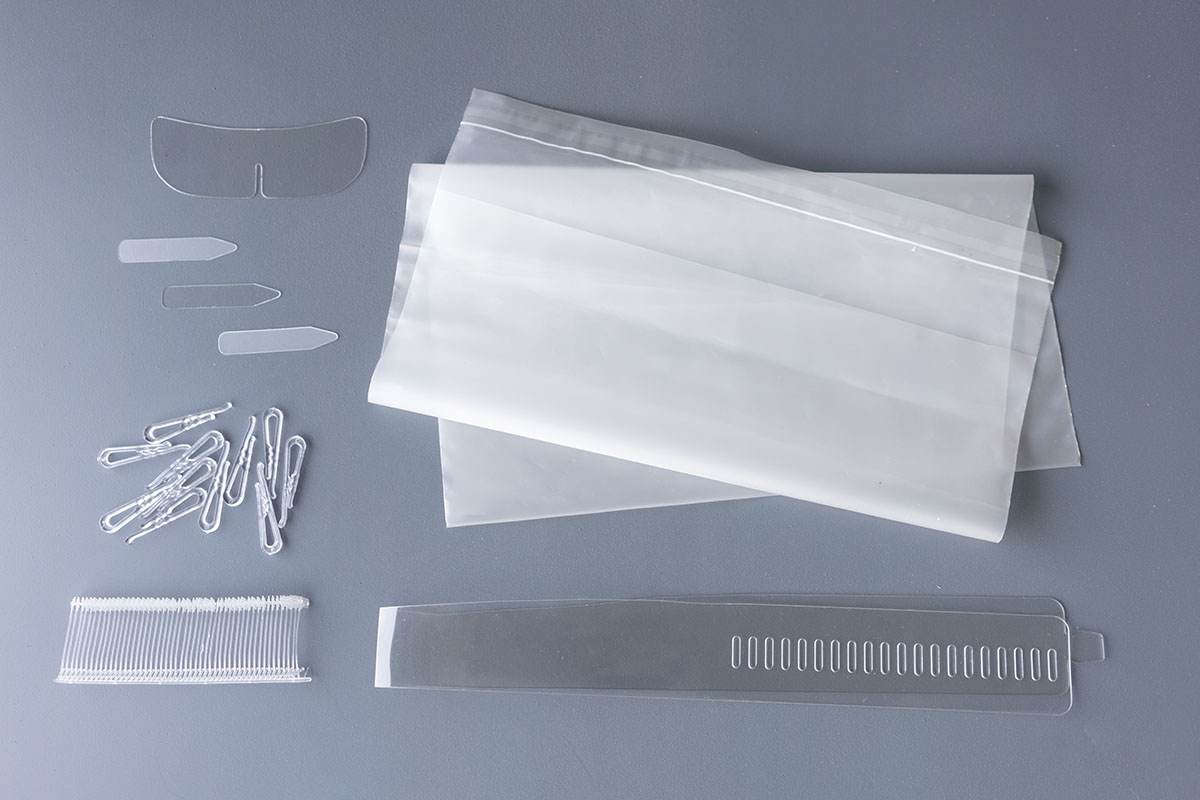 Accessories supplier Rudholm Group develops a range of plastic packaging products that are naturally biodegradable in landfill conditions.
New technology speeds up the breakdown of the plastic's polymer chain.

Allows naturally-occurring microorganisms to consume the plastic.

Unlike standard oxo-degradable technology, no fragments or toxins left behind.
Read more here.
3. March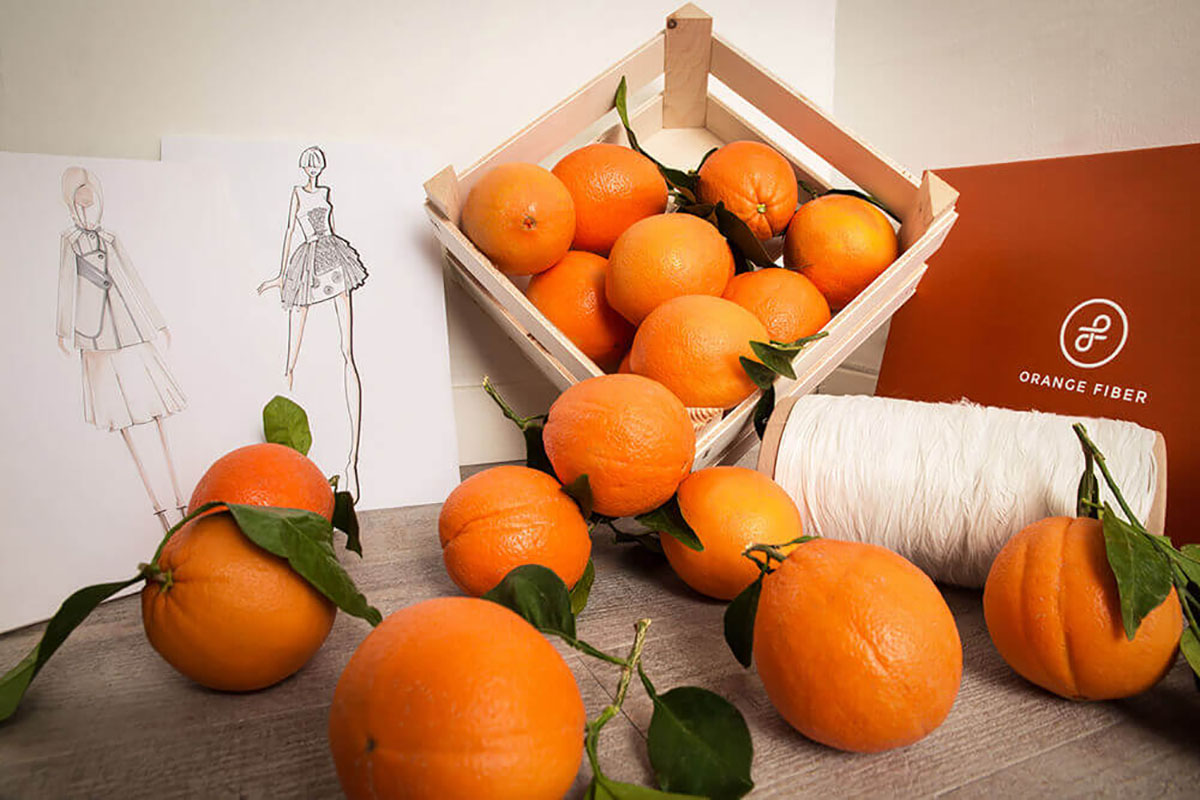 H&M launches new Conscious Exclusive Collection which includes Orange Fiber, sustainable silk-like cellulosic fabric made from citrus juice by-products.
In 2015, Italian company Orange Fiber won H&M Foundation's Global Change Award.
Salvatore Ferragamo pre-booked from pilot production to create the first-ever collection of clothes made out of citrus in 2017.
The 2019 H&M collection, in stores from April 11, marks big step forward in scaling the technology.
Read more here.
4. April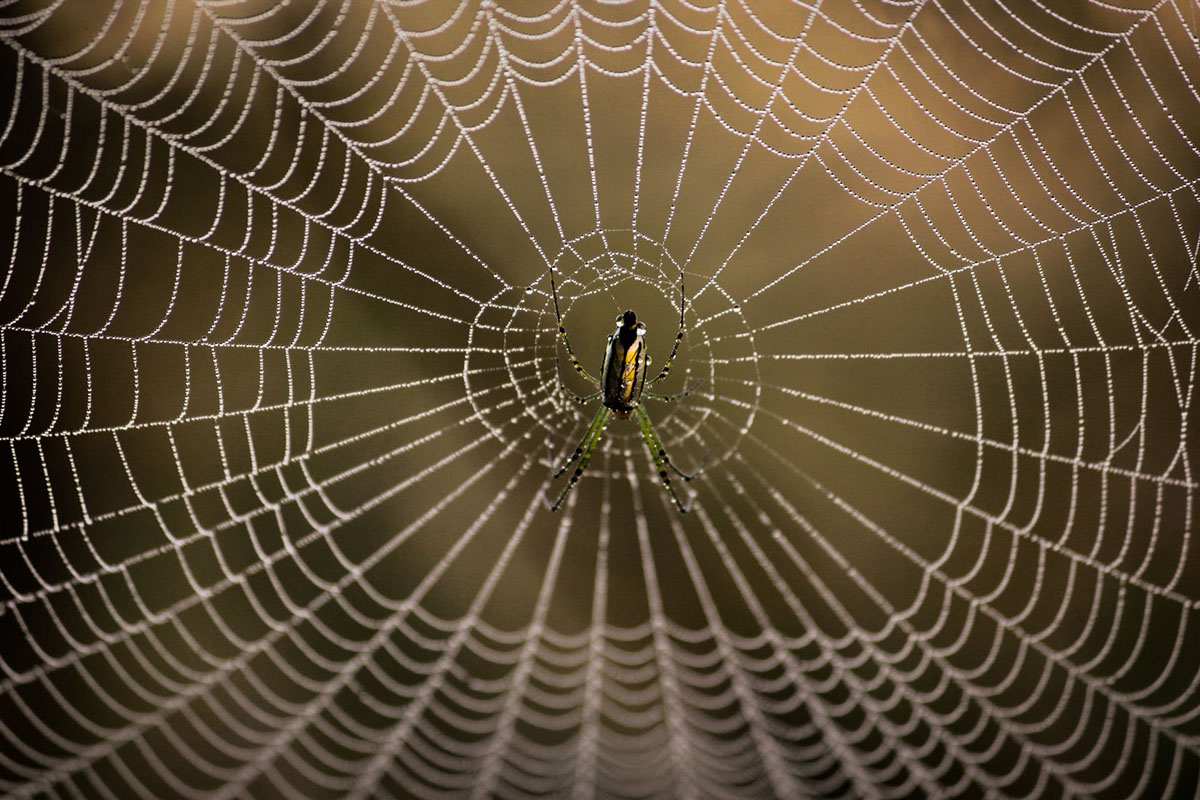 Polartec's "super strong" spider silk materials are a first for the performance apparel market.
Fully renewable, biodegradable and biocompatible.

 

Very high strength-to-weight ratios.

 

Luxurious feel + breathability + durability
Read more here.
5. May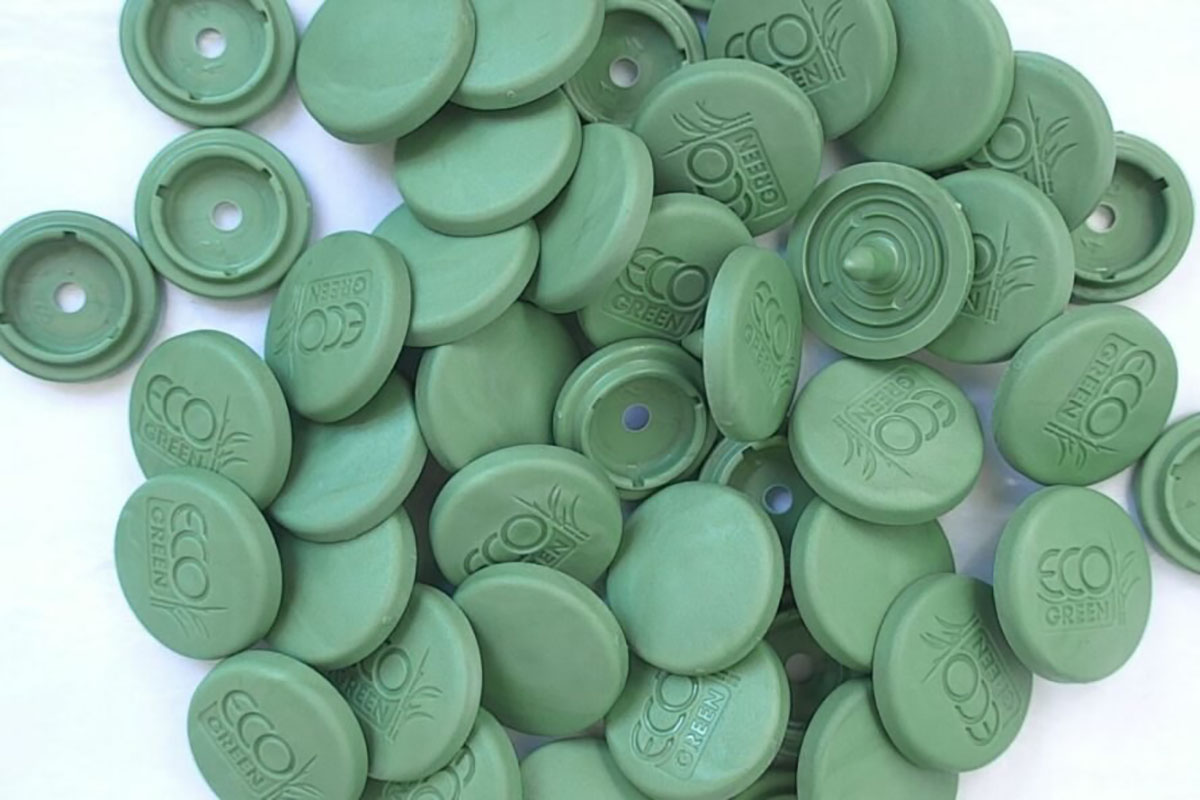 Fastener manufacturer, Prym Fashion launches sustainable snaps made from recycled plastic bottles and plant-based renewable resources.
ecoGREEN snaps are biodegradable and recyclable. 
ecoWHITE snaps are made from recycled plastic bottles. 
L.I.F.E. certified (Low Impact Finish Ensemble).
Read more here.
6. June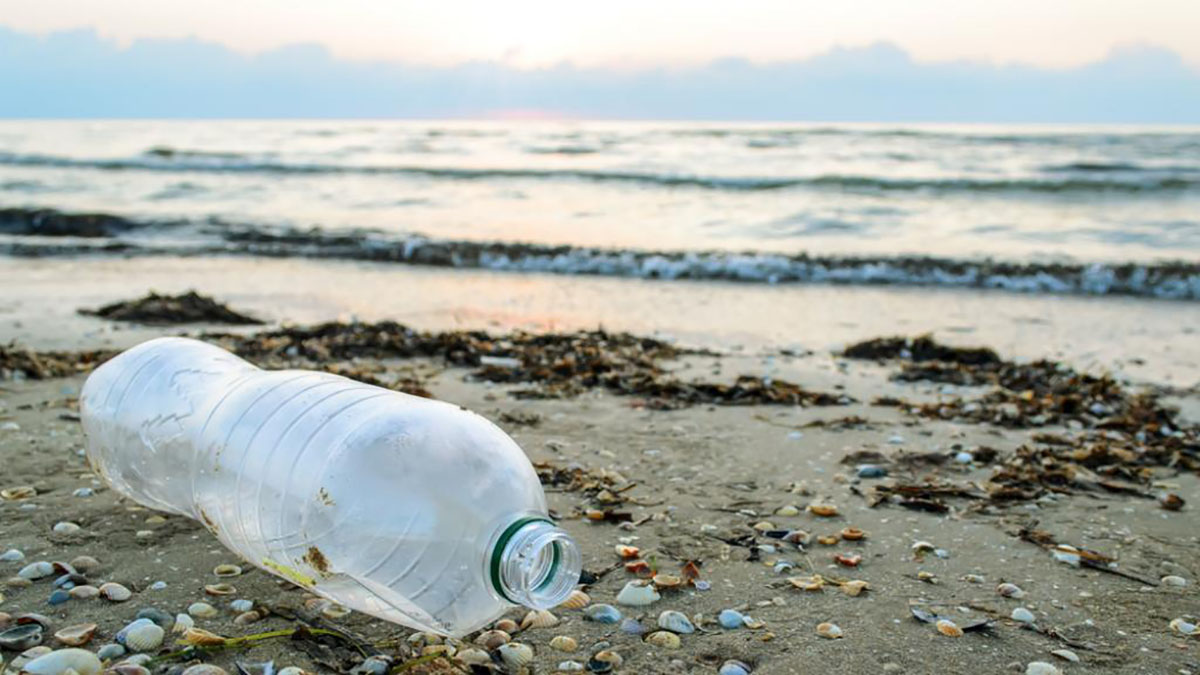 Unifi launches Repreve our Ocean - a premium collection of recycled fibre and resin sourced from bottles at high risk of entering in the ocean.
Human activities near the coast biggest cause of plastic leaking into the ocean.
Repreve our Oceans is made from bottles collected within 50 km of coastlines.
Collected from countries and areas that lack formal waste / recycling systems.
Read more here.
7. July
Chinese viscose producer, Tangshan Sanyou launches Tangcell, a viscose staple fibre produced from 50% post-consumer recycled cotton textiles
Cotton textiles supplied by Swedish company Re:newcell.
Balance 50% is from FSC Chain of Custody-certified wood pulp.
Will reduce dependence on virgin forests, cotton fields, oil wells for materials.
Read more at here.
8. August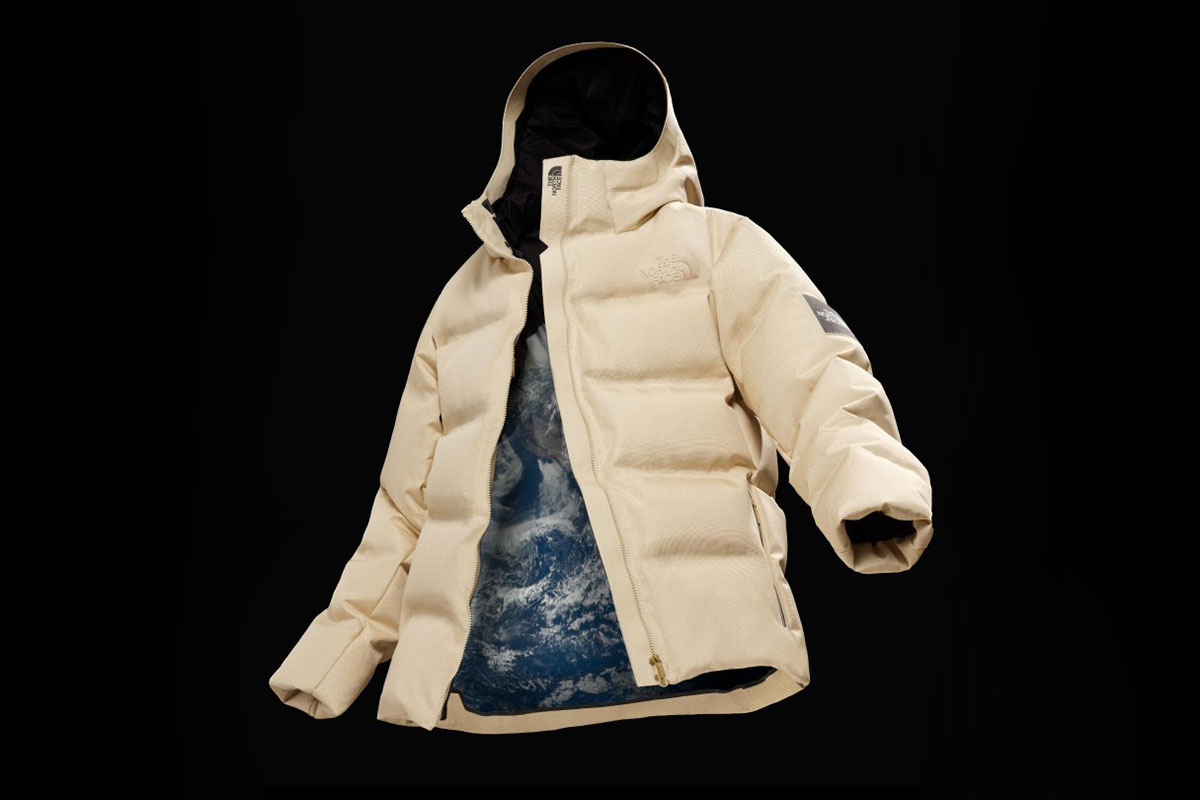 The North Face and Japanese biomaterial company Spiber collaborate to produce Moon Parka jacket using brewed protein materials.
Uses structural proteins produced through microbial fermentation process.
Animal-free, microplastic free alternative for outerwear.
Applications to enter pre-order lottery started on August 29.
Read more here.
9. September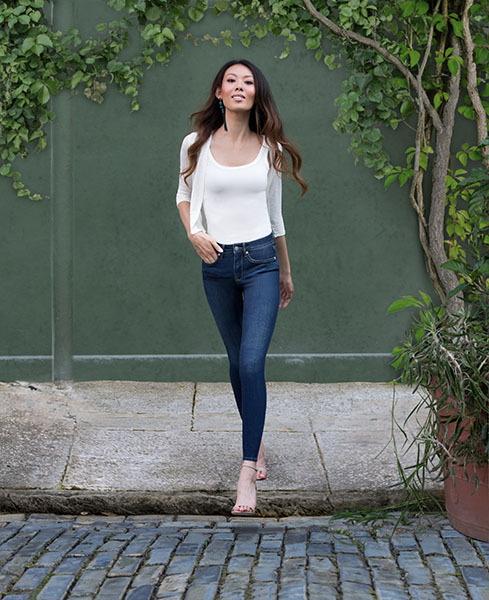 Lycra announces launch of LYCRA EcoMade Fiber, its first branded elastane made with pre-consumer recycled materials.
Textiles are collected from LYCRA's own manufacturing sites.
New products showcased at the Intertextile show in Shanghai.
Lycra plans to convert most of its Coolmax & Thermolite products by end 2021.
Read more here.
10. October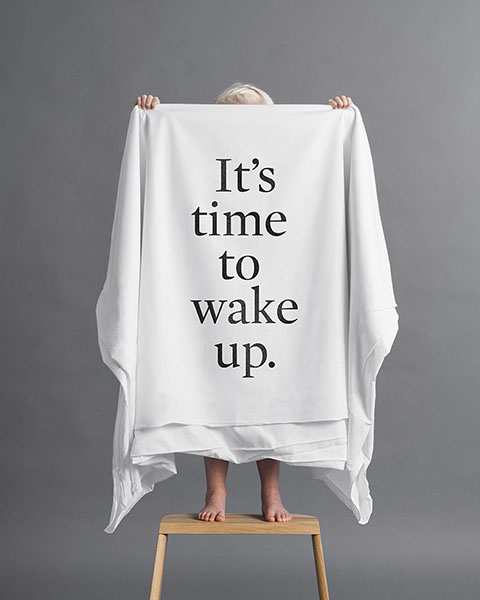 Swedish wood pulp manufacturer, Södra develops new technique that can separate fibres from blended fabrics and reuse them to make new textiles.
Can separate fibres in poly-cotton fabrics.
Viscose and Lyocell blends to follow.
Resultant pure cotton fibres are added to Södra's wood-derived textile pulp to make new textiles.
Read more at here.
11. November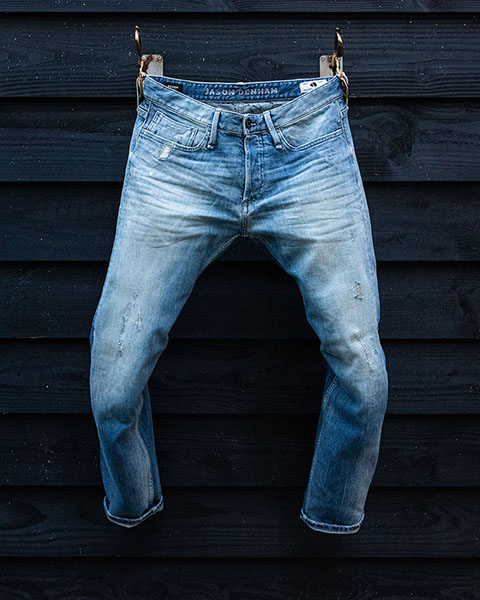 Amsterdam based jean-maker Denham and long-term partner-mill Candiani launch world's first biodegradable stretch denim using plant-based yarns. 
The new denim uses Candiani's patented, plant-based Coreva Stretch Technology which is free from plastics and microplastics.
Organic cotton is wrapped around a natural rubber core, replacing synthetic and petrol-based elastomers.
No effect on elasticity or recovery.
Read more at here.
12. December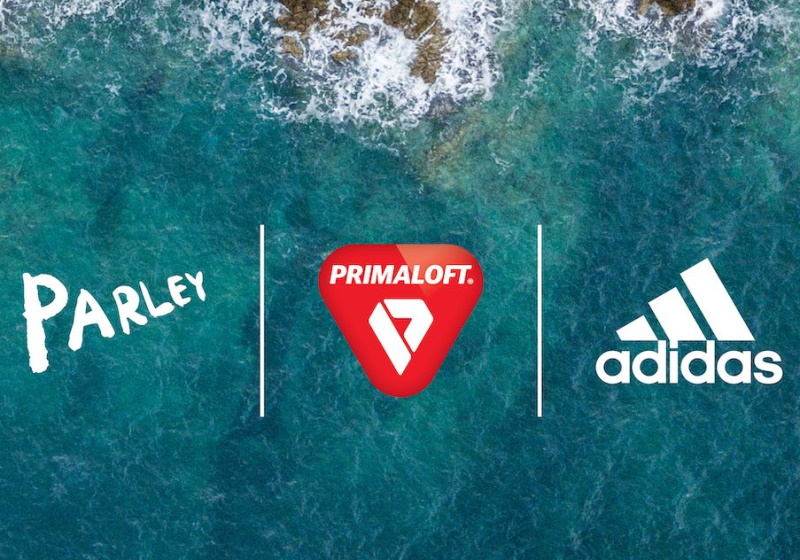 Adidas announces 2020 launch of apparel collection using Primaloft insulation made from Parley Ocean plastic.
Environmental organization Parley for the Oceans up-cycles plastic from beaches and coastal communities into high-performance insulation.
Parley founding member Adidas will introduce first concepts at ISPO Munich in January.
Read more here.