About Us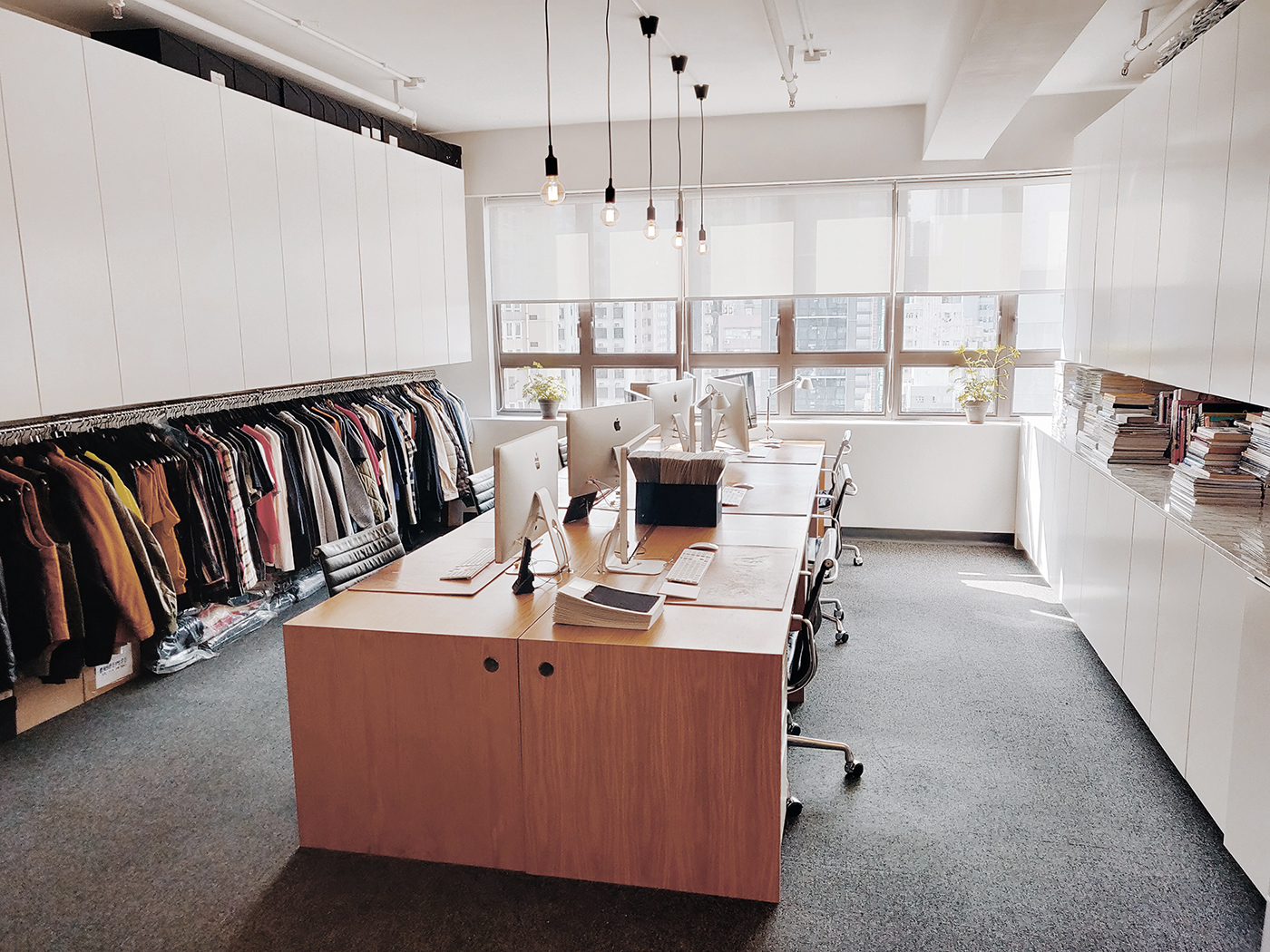 Happy Rabbit is a fashion supply chain service provider that helps forward-thinking companies to meet tomorrow's requirements through digital transformation and automation of best practice.
Our "hybrid" business model allows customers to combine automation with human resource flexibly in order to access best practice as well as valuable data insights in the most efficient, sustainable and cost effective way possible.
Since 2007, Happy Rabbit has envisaged a technology-driven fashion future that successfully balances competitive advantage and collaboration, creativity and standardization, profitability and sustainability and speed to market and quality.
Do you see what we see?
Clients
We work with Clients that inspire us to keep challenging the status quo and exploring new possibilities. Our work and drive are rooted in years of experience supporting exceptional brands from all over the world and delivering products that we are proud of.
Here's a selection of present and past clients.