Logistics
We do more than just get your products from A to B.
We've been shipping stuff since 2007
Logistics might be a little dull, but it's critical for a streamlined, efficient and agile supply chain. That's why we're automating the hell out of it.
On a strategic level, we help our customers establish successful strategies to reduce cost and increase flexibility, based on best practice and years of experience.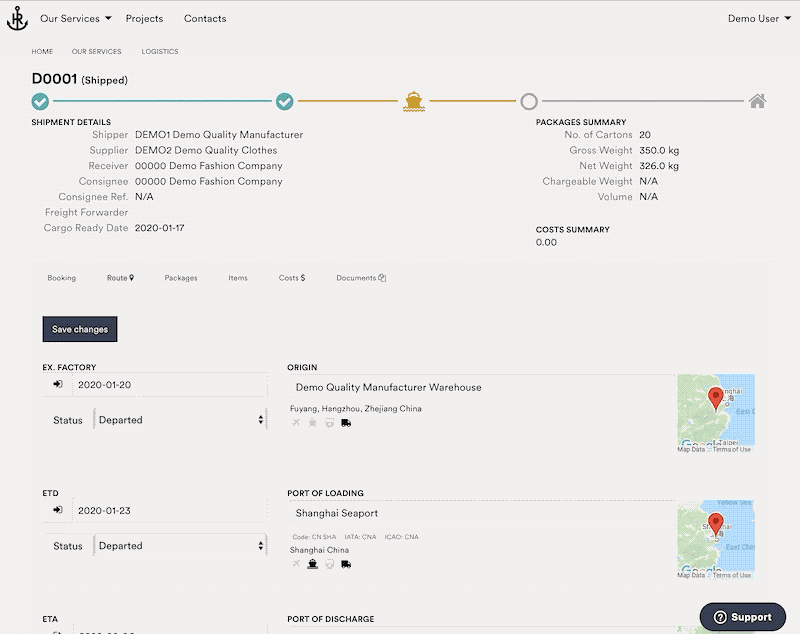 Our Partner Portal
Track shipments and access detailed analytics for unparalleled insights into your supply chain. No more old-school spreadsheets or clogged inboxes. Everything you need for effective collaboration and timely, informed decision making in one place.
All shipping modes handled in one place - from courier to sea, rail, road and air.
Packing lists created straight from existing info on your POs and logistics manual.
Quotes from your usual forwarder or from others for your comparison
Shipment bookings – PO management and shipment requests
Shipment tracking – updates directly to your personalised customer portal
All documents in one place - POs, Commercial Invoices, Packing Lists, Shipping Documents etc.
Analytics tools such as cost tracking, comparison between shipping modes, lead times etc.
Notifications triggered based on your preferences – upcoming shipments, delays, receipts etc.
Exclusively for our service plan customers.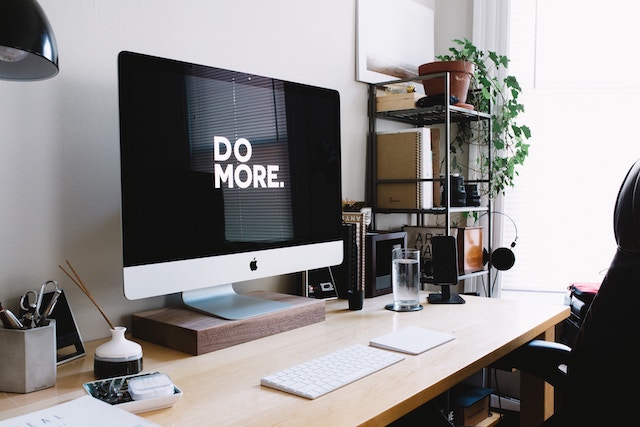 Automation
With Zapier you can connect to 1,500+ apps and automate your workflow. Here's a list of our current and planned Triggers and Actions:
Triggers
New Shipment Booking - triggers when a new shipment booking is made. IN BETA.
Updated Shipment - triggers when a shipment schedule is changed. IN BETA.
Actions
Create Shipment Booking - create a shipment booking draft. For example when a new PO is placed in your ERP system of choice. IN BETA.
3PL solutions
We've successfully established several 3rd Party Logistics solutions in Hong Kong and China for local, regional and worldwide distribution – both for B2C and B2B.
Integrated solutions for fulfillment
Customised services
Flexibility
If you have a project that we can help you with, contact us.