The Mills Fabrica Opens in London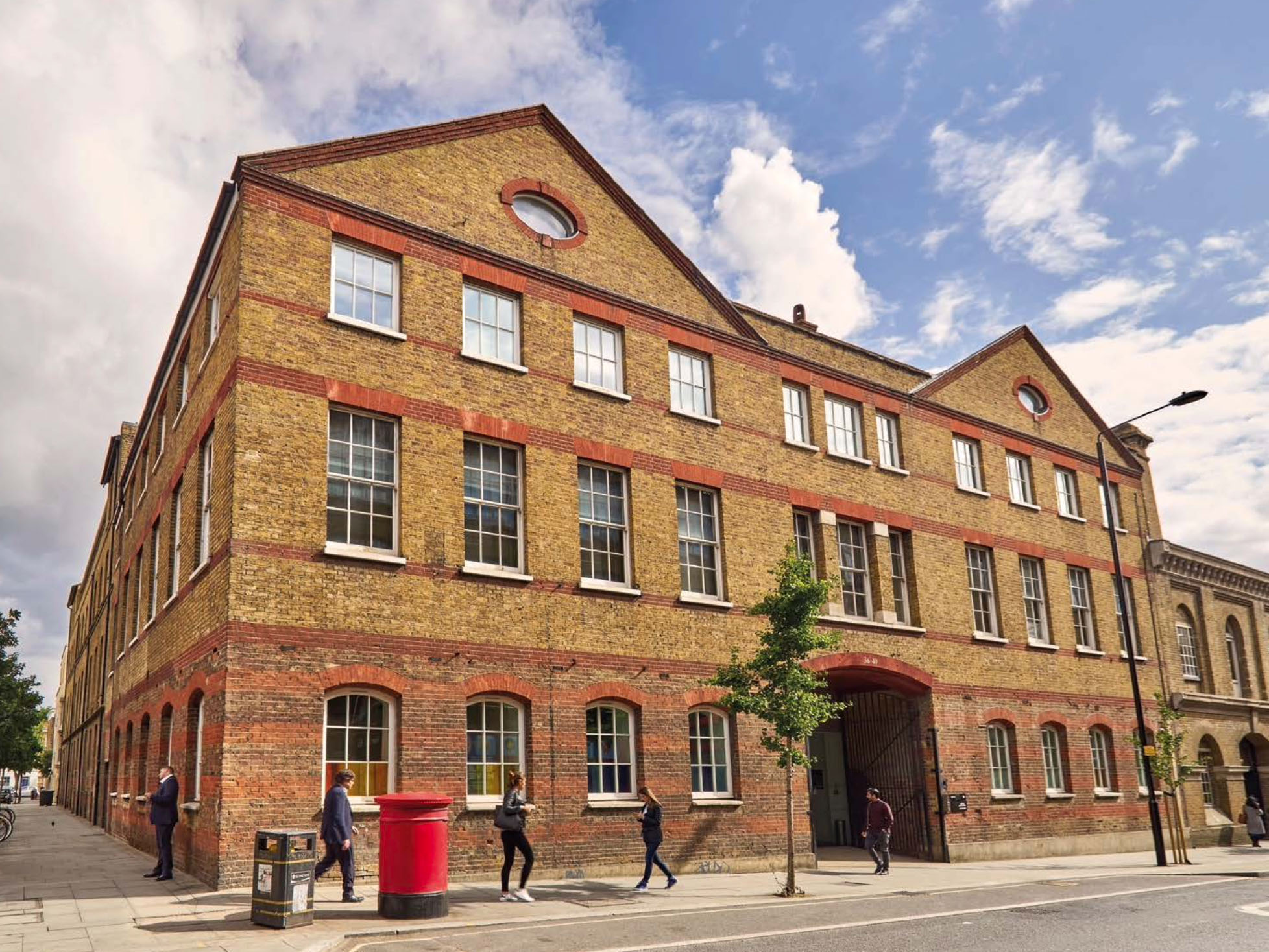 The Mills Fabrica will continue from June 2021 to expand its global community of innovators and entrepreneurs that are using tech and innovation to drive a more sustainable future, from Cottam House, a three-storey Victorian warehouse encompassing 11 383 sq ft (1 058 m2) of space.
The Mills Fabrica - a global platform for sustainable innovation in fashion and food - has prioritised four fashion industry-specific start-ups for its inaugural UK incubator programme. The programme will be managed from its new "outpost" in London's King's Cross tech district, scheduled to open in June.
The decision once again highlights the critical role that the fashion industry needs to play in driving a more sustainable future and advancing the development of a circular economy.
It's great to see that, of the four, two are upstream initiatives offering solutions for more sustainable materials production and processing. In the future, we look forward to seeing included interactive, integrative, data-driven tech solutions and business models - of the kind that are being developed and supported for downstream processes and stages - also for the "back end" of fashion.
Reflaunt
A technology that promotes a circular economy by connecting brands/retailers with the second hand market. The technology allows customers of brands/retailers to resell, donate or recycle their past purchases directly from the e-commerce site of the brand/retailer.
Smartzer
A platform that makes videos interactive and shoppable by adding an overlay with clickable hotspots. Viewers can click on anything in a video to see more information or links to shop. The interaction data is used to understand video performance and to inform creative decisions for future video campaigns.
Colorifix
Colorifix has pioneered the first entirely biological process to produce, deposit and fix pigments onto textiles. Using a synthetic biology approach, Colorifix offers a radically different solution to incumbent dyeing technologies that entirely cuts out the use of harsh chemistry and leads to huge reductions in energy and water consumption.
Modern Synthesis
A London-based biomaterial start-up connecting the dots between biology, material science and design to craft progressive biomaterials for the fashion industry. The company's "microbial weaving" process employs bacteria to grow a strong, lightweight cellulose-based composite material that is naturally biodegradable and offers unique potential for customisation.