McKinsey Predicts Challenging Road Ahead for Small and Mid-sized Fashion Players as Digitization and Sustainability Top the List of Challenges for 2020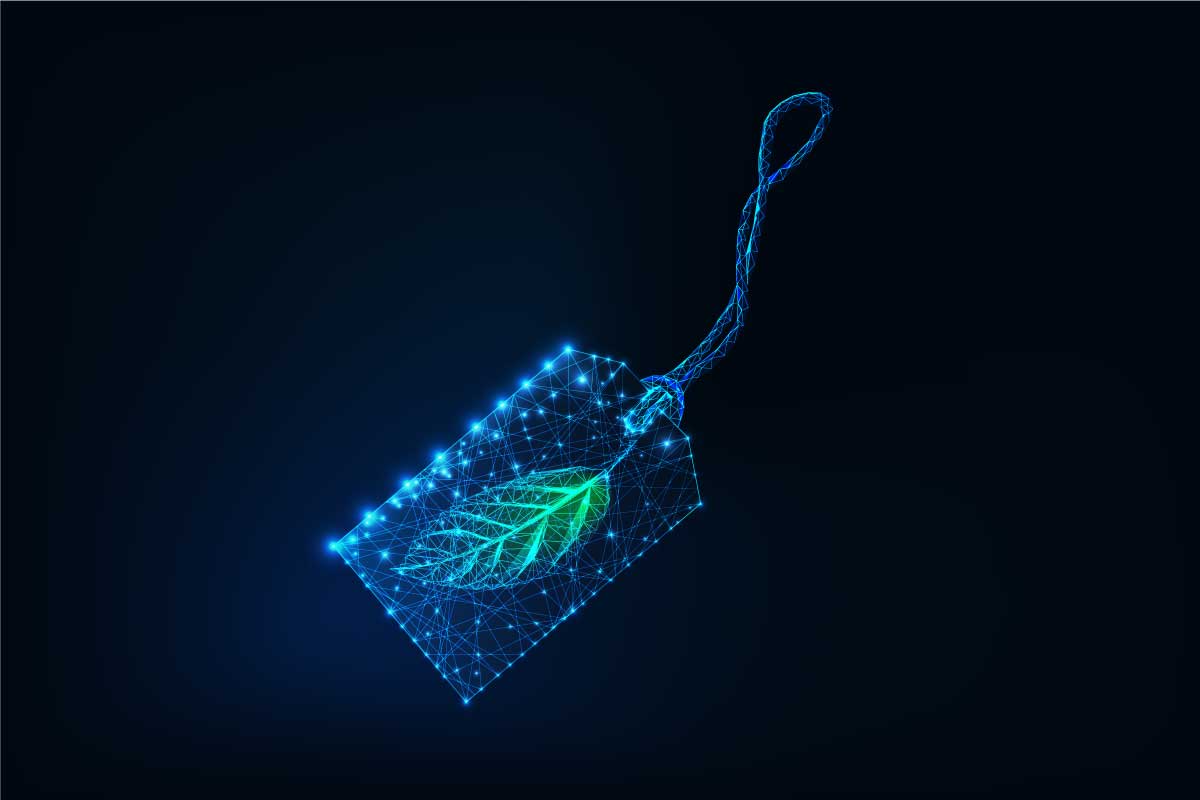 The State of Fashion 2020 report published this week by McKinsey & Co in partnership with Business of Fashion, predicts fashion industry growth of just 3-4% in 2020 amid slowing global economic growth and continued uncertainty.
In light of this rather gloomy outlook, the report suggests that "successful companies will be the ones that ….. work out how to improve productivity while ensuring operational and financial flexibility".
Its survey of 290 global fashion executives highlighted sustainability and digitization as key challenges that also represent sizeable opportunities.
"An important performance differentiator will be data and analytics that can make life easier for customers and suppliers, and may be the key to out-performance in the longer term" the report states.
Further, more than two-thirds of survey respondents (67%) advised that using innovative sustainable materials is important for their Company.
A Major focus of the report is what it terms the Materials Revolution. It predicts that sustainable options, including bio materials, will eventually become the "new normal" as fibre and materials innovation moves from the margins to mainstream, a trend that has already begun:
"While the absolute number of mass market products made from sustainable materials remains low, there has been a five-fold increase over the past 2 years" the report points out. At the time of compiling the report, 2019 was on track for a record number of fibre innovation patent applications around the world – estimated to be 8 times that of 2013.
"Many brands are making efforts to increase sustainable options for consumers, or even make it the new normal in the future……Mass market players … are continuing to work on reducing prices of sustainable options".
McKinsey also expects more retaillers and brands to bring tasks and functions formerly assigned to the supply chain in-house, for example raw materials R&D, for greater control.
So where does this leave small and mid-sized companies for whom investment in comprehensive digital solutions and larger-scale R&D activities is not an option? These companies also often emerge as losers in the industry's "battle for resources and talent". How can they manage the skills and investment gap to more effectively compete whilst maintaining the flexibility they need to navigate these uncertain times?
By accessing flexible solutions for outsourced resources, support services and digital tools, smaller brands can tap into the latest industry developments and knowledge to the extent that they need and for the period of time that they require. With regards to digitization, there is no one solution or system that fits all or does everything, and a more modular, organic and even open source approach will be increasingly important as the industry embraces digitization throughout the value chain and shifts to become more transparent and collaborative in the future. Emerging brands are well positioned to take advantage of new options as they have no "legacy" investments or systems. But more established small to mid-sized brands can also supplement their current resources by making use of lower commitment, opt in/out tools and services that offer targeted, value added support, high levels of integration and fast onboarding.
Happy Rabbit is a fashion supply chain service provider that helps forward-thinking companies to meet tomorrow's requirements through digital transformation and automation of best practice. Its "hybrid" business model allows customers to combine automation with human resource flexibly in order to access best practice as well as valuable data insights in the most efficient, sustainable and cost-effective way possible.