C.A.R.E.
Our approach to Force Majeure situations:
Clarify, Adapt, Regulate & Evolve
The garment industry is no stranger to interruptions caused by unforeseen global or local events.
In case of any situation or event that has the potential to interrupt the normal operation of our services, we will follow a four step C.A.R.E. approach (Clarify, Adapt, Regulate, Evolve).
Our priority is always the safety and well-being of our workers and those of the factories where we conduct inspections and validation visits.
Beyond that, our primary objective is continuity of support for our customers on their Quality Assurance journey, thereby helping them stay ahead of the competition. This requires that we continue to deliver a quality service and to evolve our product/service offer to fit changing needs in both the short and longer term.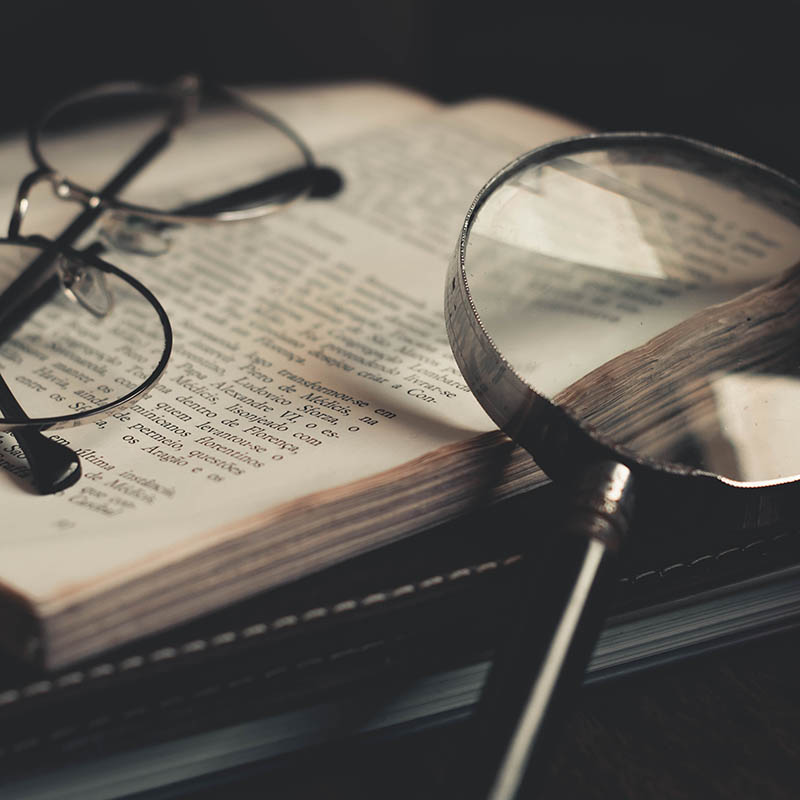 1. Clarify
We will act fast to explore possible solutions and options to the challenges faced by gaining an understanding of the complexities of the situation at all levels:
Local Government guidelines and regulations
Advice from Internationally-recognised authorities
Customer and factory position and needs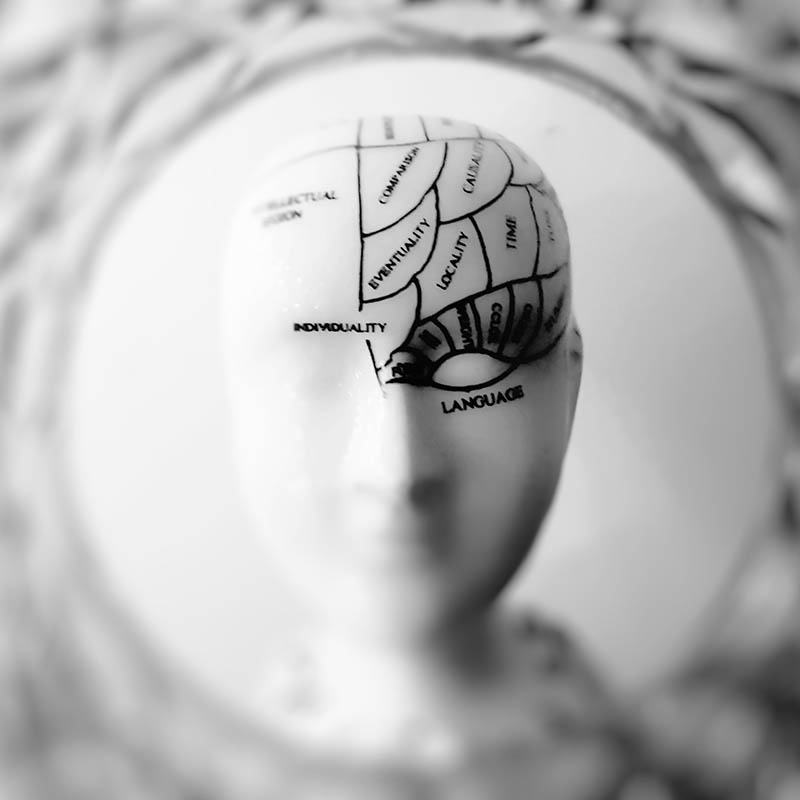 2. Adapt
During challenging times we need to adapt and be more flexible in order to keep everyone safe as well as to meet the needs of factories and customers wherever possible. We will proactively seek solutions to overcome obstacles and will also consider adjustments, where appropriate, to our offer in the following areas:
Service content
Service delivery
Special offer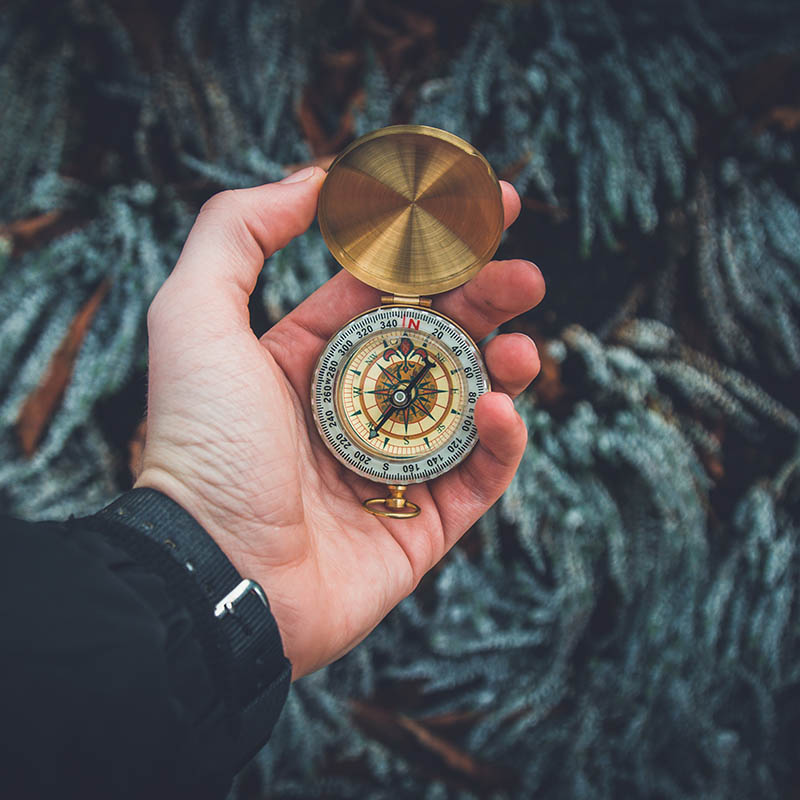 3. Regulate
We will develop and communicate a clear and consistent Policy along with SOPs tailored specifically for the situation including:
Internal measures, rules and/or guidelines
External rules and/or guidelines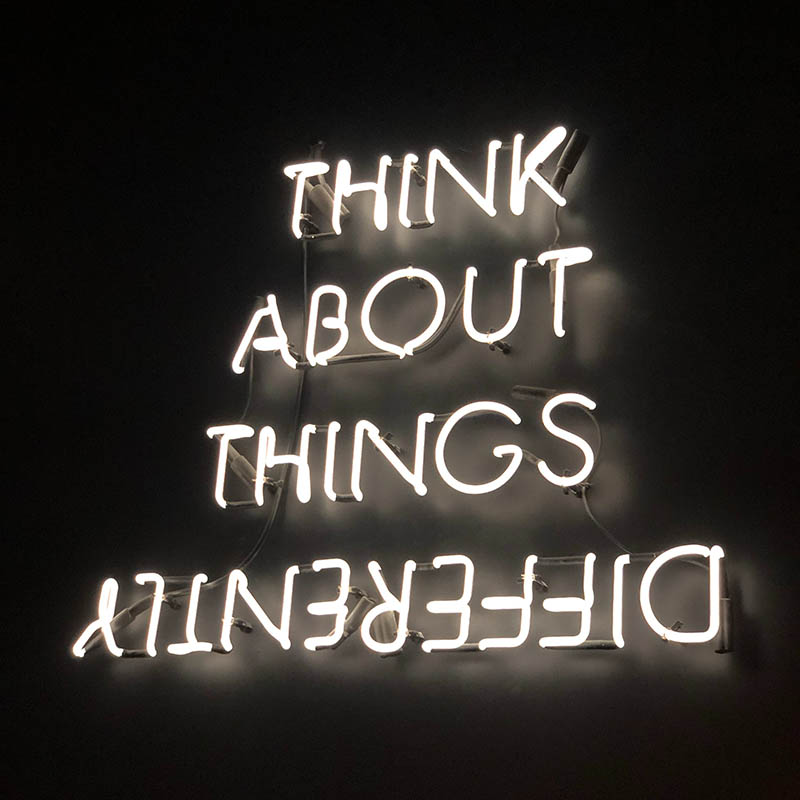 4. Evolve
Being adaptive and responsive to changing customer needs allows Happy Rabbit to be dynamic in its approach to product and service development. We will continuously evolve our business model and fine tune our service through learning and iteration.
We will also review and adapt our policies and guidelines as, and when, the situation changes based on:
Best practice
Continued discussions with customers and their supply chain partners
The advice of internationally-recognised authorities
What specific challenges are you facing?
We know that special times require special measures and we're eager to discuss how we can help you navigate your unique situation.  We also welcome your ideas and suggestions.  Please don't hesitate to contact us or schedule a call with one of our experts.
Sign up for our Newsletter
Stay up to date with what we're working on and what's happening in our industry.