YKK's New Magnetic Zipper - a Self-Dressing Game Changer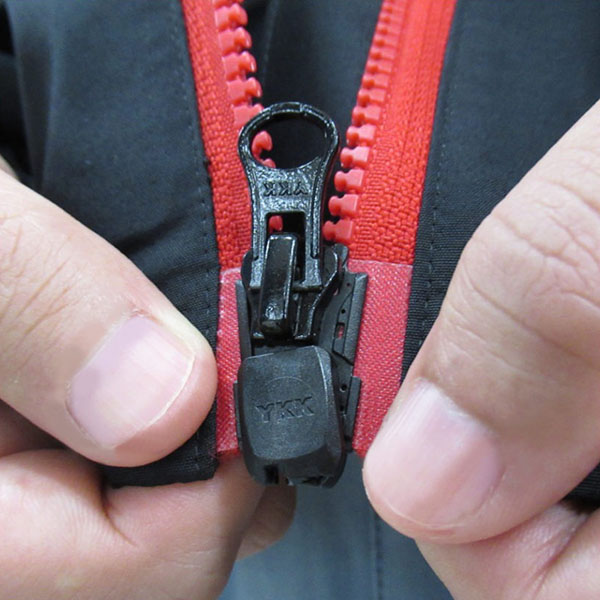 On February 20, 2020, YKK Corporation - the world's largest zipper manufacturer headquartered in Tokyo - announced the launch of its new magnetic zipper, an open-ended zipper that is designed to be "closed easily using magnetic force between the left and right sides".
Compared to conventional zippers which use an insert pin and retaining box, users of this magnetic zipper will be able to more easily "perform operations such as closing the zipper without looking at one's hand and closing the zipper with one hand" the company says.
According to the Sourcing Journal , the "new zipper design fills a void in adaptive apparel design". Adaptive apparel includes apparel for the elderly and/or people living with disabilities for whom self-dressing and manipulating closures may present difficulties.
The trade publication cites two examples of mainstream brands who are making moves into adaptive apparel - Tommy Hillfiger and Zappos - and points out that whilst the category is "still in its infancy", the worldwide adaptive apparel market is "expected to be worth USD349.9 bn by 2023".
Other opportunities for the adoption of this new product to facilitate quick and easy clothing changes include childrenswear and sportswear, two of the apparel industry's fastest-growing categories.
YKK has stated that it aims to begin mass production of the zipper in 2021. We're looking forward to seeing how our customers are going to use this technology!
Access YKK's press release here.