There's a New Four-Letter Word to Describe the Apparel Industry Middleman of the Future: Tech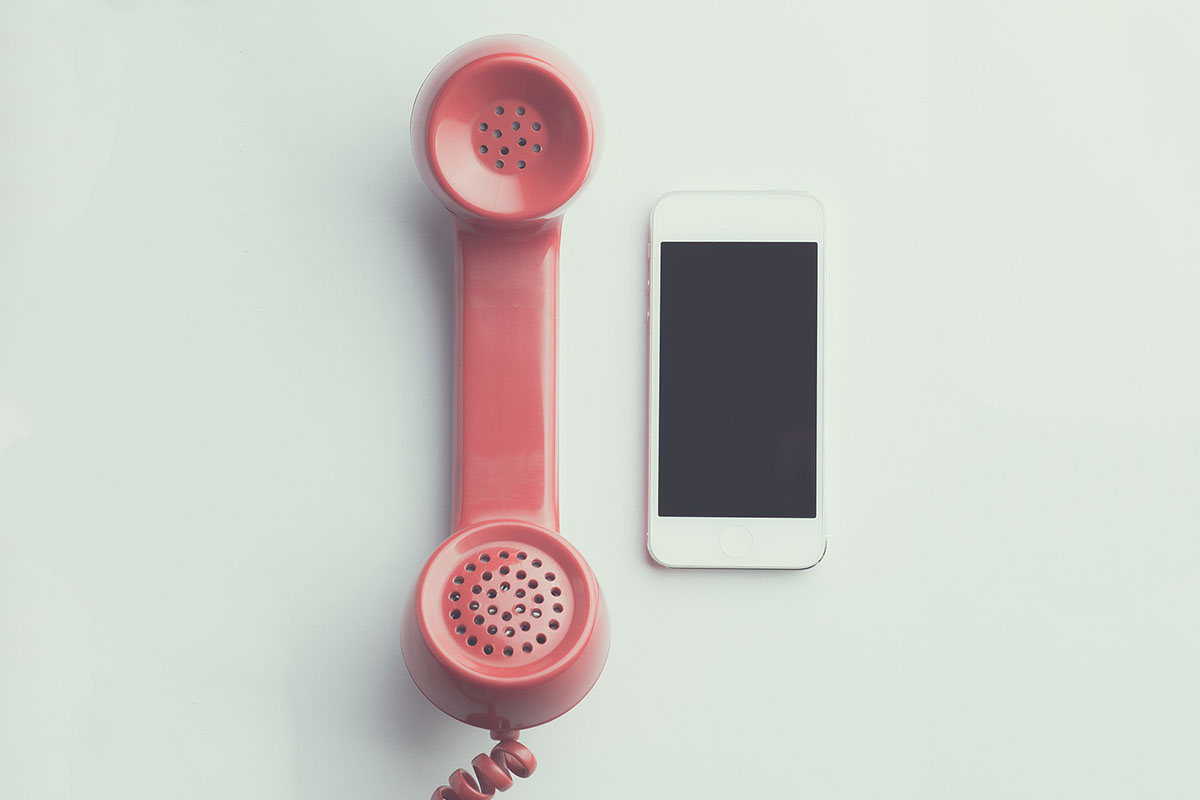 During a panel discussion at the Sourcing Journal Summit in Hong Kong last month, it was noted that "We are entering the era where the middleman is questioned and the demands for quality and sustainability are actually increasing…..The not-so-secret sauce comes down, quite simply, to how companies structure their organization..… and the processes they apply to work smarter to deliver on customers' demands."
A follow-up article by the Sourcing Journal adds that "For a while, as companies looked to skip the middleman in favor of greater speed to market and closer access to the consumer, "agent" became a four-letter word". It goes on to point out however that as the range of apparel brands and retaillers widens to include those with founders coming from outside the industry (such as influencers and entrepreneurs), agents are now "reclaiming their space in the sector by offering more – or less – depending on what the customer wants".
The traditional role of the middleman – as matchmaker, facilitator, development coordinator, production tracker, QC inspector and logistics coordinator – is widening to include more design, technical design, materials sourcing and even consulting on specific knowledge areas such as sustainability.
But what customers actually want is not simply the choice of "more OR less" but the flexibility to make that choice on demand, all whilst getting more FOR less.
In this hyperconnected, always-on world, customers want more: more flexibility, more choice, more speed, more insights, more service, more visibility and more control. They also want less: less hassle, less waste, less commitment and, of course, less cost.
In particular those who come from outside the industry, which lags behind many others in terms of digitization and collaboration, are used to a more streamlined way of working. Fortunately, many future-facing tech-based companies are emerging that are acting as agents of change, allowing customers to do more whilst operating with a leaner, simpler structure. These include sourcing platforms, curated materials platforms, 3D visualisation software, next-gen modular PLM/PDM solutions, simple design software and apps / tools for knowledge-sharing as well as data analytics.
Working smarter means automating what you can, collaborating more effectively across the value chain, accessing value-added services, information and best practice efficiently and at low risk or commitment, having access to your own data and making your own decisions.
Tech is the new facilitator, the new middleman – and he's fast, efficient, flexible and knowledgeable.
Happy Rabbit is a fashion supply chain service provider that helps forward-thinking companies to meet tomorrow's requirements through digital transformation and automation of best practice. It is developing a suite of tools across Quality Control, Production tracking and Logistics that will help brands and retailers achieve better decision-making through performance tracking and data insights. These tools – currently in invitational BETA - can be blended with Happy Rabbit's boots on the ground for additional support where needed.